Main Content
ABOUT ME
Designing with Business Goals and User Needs in Mind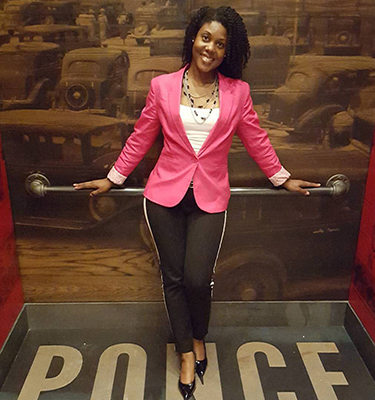 I'm Rachelle Jackson, a solutions-driven problem solver with a desire to do work that really speaks to who I am at my best — which is being creative, analytical, and curious.
I bring to UX my background as a MBA with experience in marketing research and project management. Coupled with my training in UX, I have further developed my skills as a researcher, expanded my depth as a designer, and honed my ability to translate business goals and user needs into highly engaging experiences. My aim is to be an advocate for user experiences, a collaborator across teams, and a champion of thought leadership.
As someone who is a creative at heart and analytical in thought, I love aha moments and figuring out what makes people tick — essentially how they think, feel, and act — and executing upon those findings to design and create things that are meaningful, useful, and lovable. I want to be a part of coming up with solutions that capture the emotions of the user and spark delight. Ultimately, I want to create a little #uxmagic.
View My Resume
---
MY PROCESS
Understand + Define
Explore business goals, assess scope, and identify constraints.
Research + Observe
Ask why, empathize with users, and analyze competitive landscape.
Ideate + Create
Sketch ideas, create wireframes, and generate possible solutions.
Prototype + Test
Design prototype, conduct user testing, and validate approach.
Iterate
Learn from user behavior, generate more ideas, and refine design.
Deliver
Tell the story, provide documentation, and support launch.
Enterprise-level analytics solution featuring an integrated approach with scalable, customizable, and responsive dashboards, visual data exploration, and role-based reporting.
View My Work
An ad-free, premium service for cord cutters to have access to their favorite [adult swim] shows and games anytime, anywhere. Customized the way they want it.
View My Work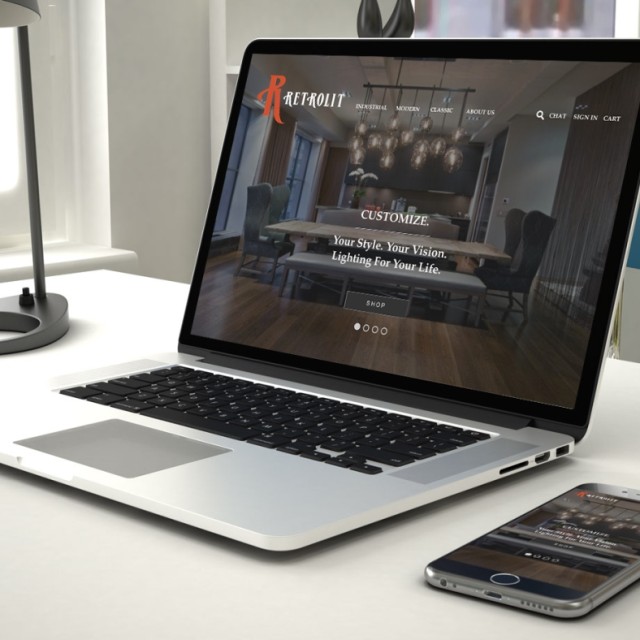 Lifestyle microsite featuring curated selection of Rejuvenation's lighting products. Showcasing style-based navigation and enhanced product and checkout pages with viewing options, shipping details, and product suggestions.
View My Work